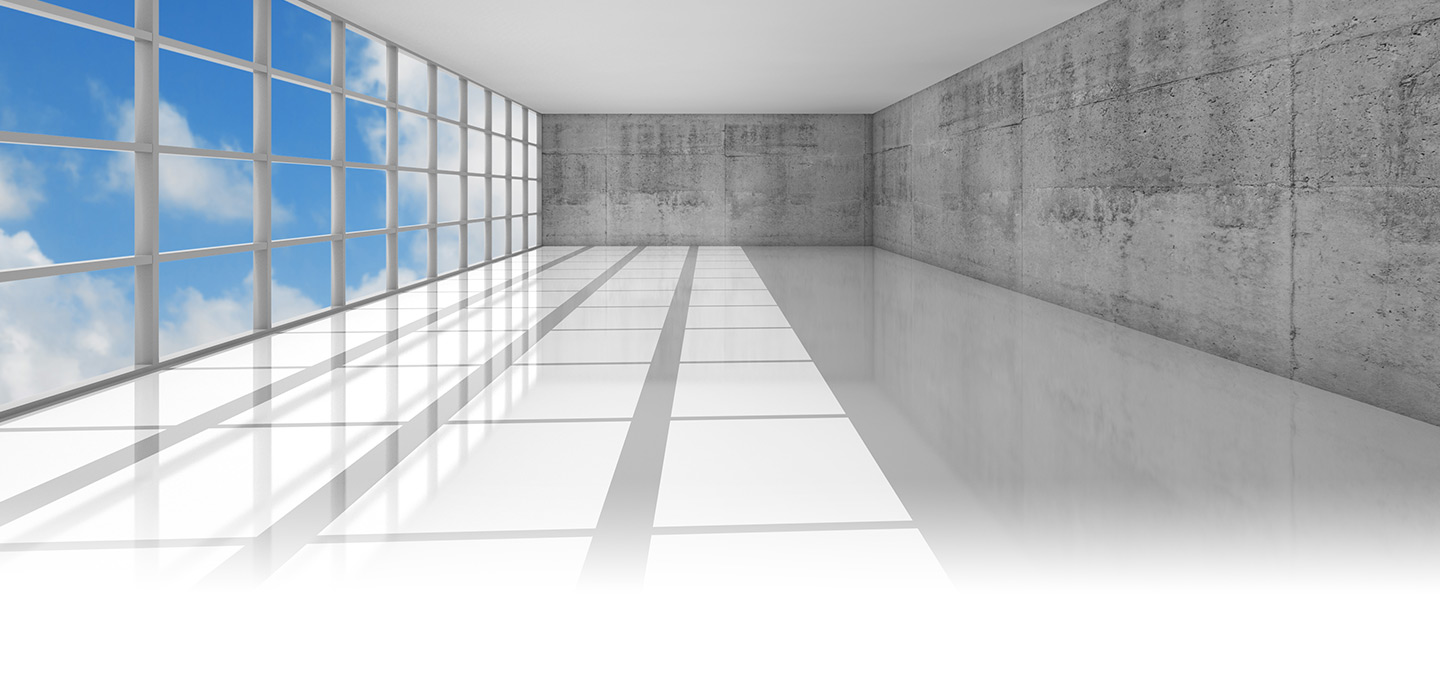 2016 Jeep Grand Cherokee
$29,995
2016 Jeep Grand Cherokee
26/19
2016 Jeep Grand Cherokee
68.3
2016 Jeep Grand Cherokee
6,200
2016 Jeep Grand Cherokee vs 2016 BMW X5
Important factors when shopping for a small crossover include enough interior space to accommodate your family and the cost because you'd rather spend money on the people you love rather than on transportation. Two vehicles the may appear on your shopping list are the 2016 Jeep Cherokee and the 2016 BMW X5. When you compare their details side by side, you'll discover that one of them makes the better choice.
Advantages of the 2016 Jeep Grand Cherokee
Which is more cost friendly?
The manufacturer's name alone clues you in as to which SUV is the friendlier on the budget. The MSRP of the 2016 Jeep Cherokee runs $29,995, which is almost half the cost of the BMW at $54,700. You'll also save money at the gas pump with an EPA-estimated 26 MPG on the highway and 19 MPG in the city through the 3.6L Pentastar® V6 of the Jeep. The 24.6-gallon fuel tank maxes out the range at almost 640 miles. The X5 gets an EPA-estimated 24 MPG on the highway and 18 MPG in the city through its 22.4-gallon fuel tank.+
---
Who has more room?
For hauling, the Jeep also excels with 68.3 cu. ft. of cargo capacity and 6,200 lbs. of maximum towing capacity, which is enough to pull medium-sized trailers and campers. The BMW offers only 66 cu ft. and 5,952 lbs. for towing. To ensure maximum grip with the standard 17-inch x 8-inch aluminum wheels, the Cherokee comes standard with a Tire Pressure Monitoring Display so you can keep your tires inflated to the correct pressure. Entering the vehicle becomes easy with Remote Keyless Entry. As long as you have the key fob on your, your Jeep unlocks when you get close.
---
Who keeps you covered better?
When you need help on the road in the Cherokee, you can get Roadside Assistance for up to five years compared to only four years in the X5. Other Jeep warranties include Basic for three years, Powertrain for five years, and Rust-Through for five years.
---